Why all the hype about moving to the cloud?
A 2014 KPMG report illustrates the top reasons business are using cloud to drive business transformation: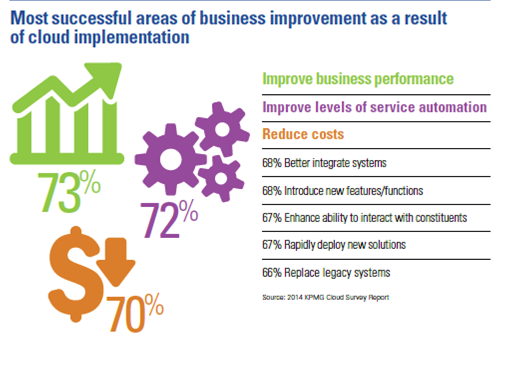 AGILITY's Cloud solutions improve business performance, collaboration, connectivity, security, mobility and in most cases reduce costs.  We offer you the ability to innovate, react quickly and be agile with a simple approach to technology that doesn't chain you down with big equipment and software investments.  We will give you a competitive advantage and make your business a faster more agile competitor in the marketplace with turn-key cloud solutions.
Cloud Services by CenturyLink
The Enterprise Hybrid Cloud of Choice
Take a look at this video and discover "The Possibilities of CenturyLink Cloud – Built for the Enterprise"
Virtual Desktops
Take a look at this video and discover "Virsage Desktop As A Service DaaS Overview"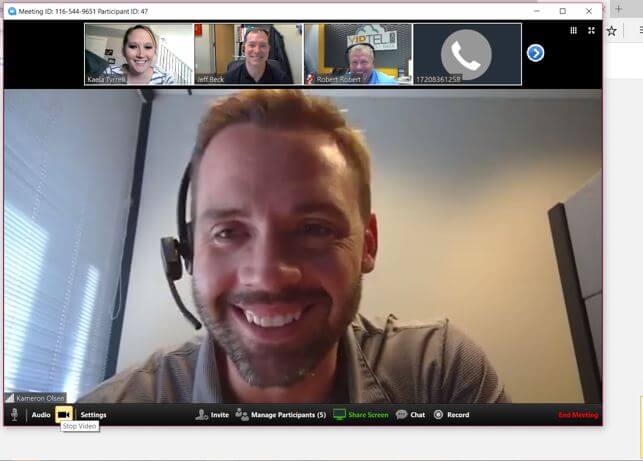 Hosted Video Conferencing
YipTel Accession Meeting
YipTel Accession Web meetings can be used as a stand-alone application to create, schedule or join an existing meeting or it can be integrated in to your YipTel Desktop and YipTel Mobile applications to create the most powerful collaboration solution available on the market today.
The YipTel Desktop with Accession Meeting provides all of the powerful features of YipTel Desktop with the added benefits of immediate access to Web Meetings, Screen Sharing and Audio and Video Conferencing at the touch of a button.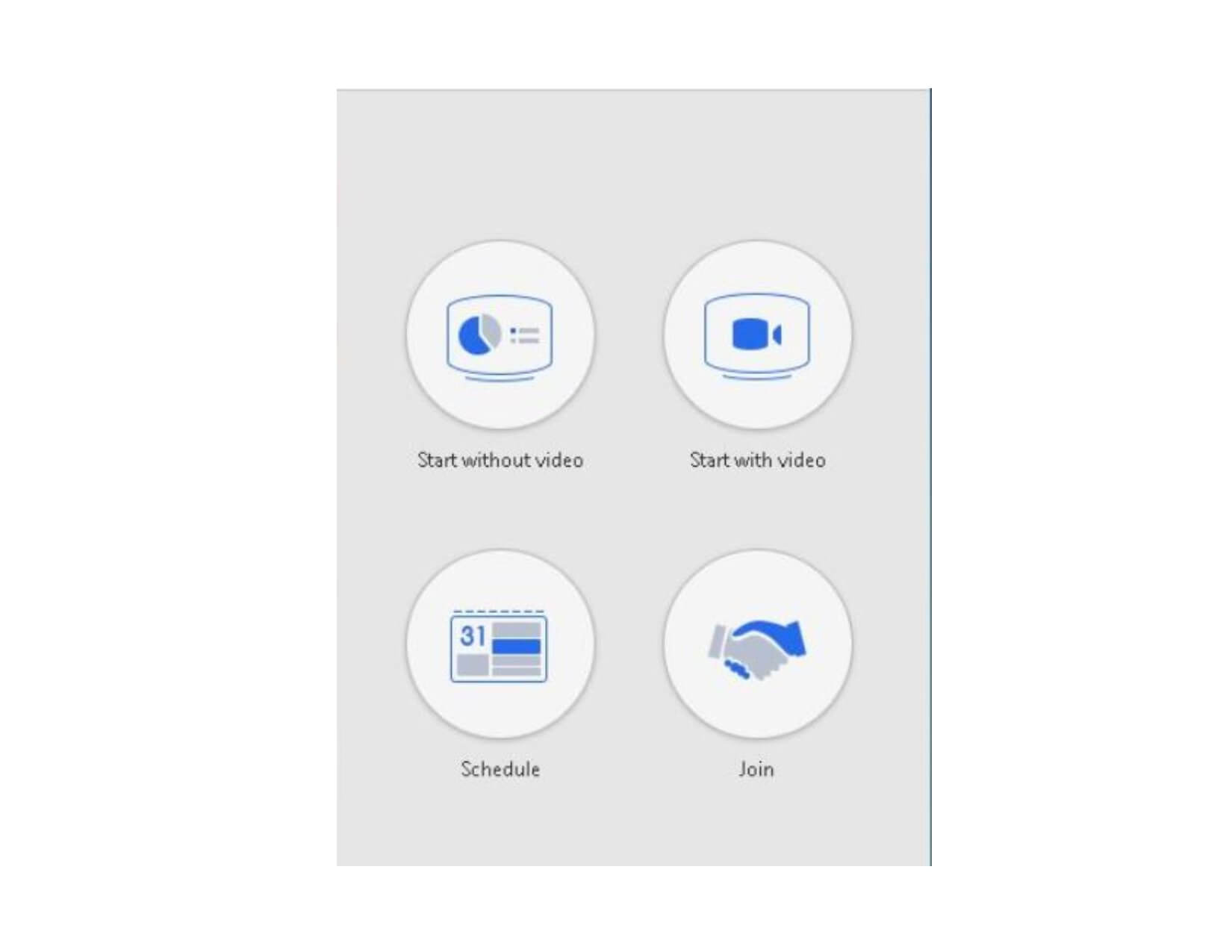 iMeet
Take a look at this video and discover "iMeet Online Meeting Software Features | PGi"
Skype for Business – Unified Communications
Take a look at this video and discover "Skype for Business: Vision for the future"