Choosing a Plan that fits your business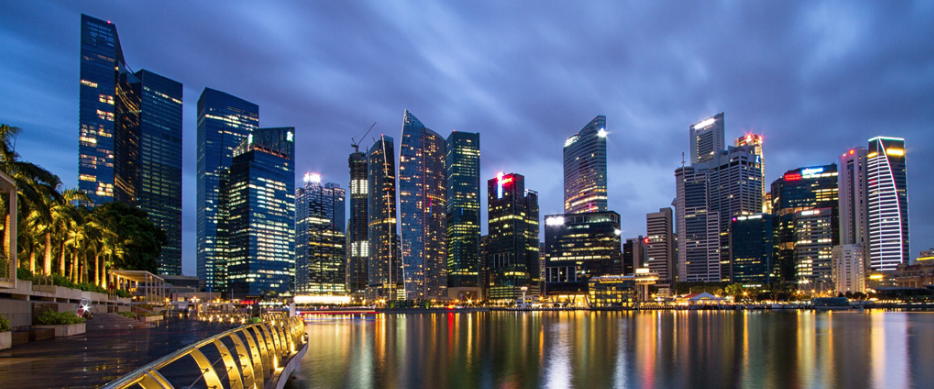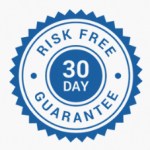 Choose your connection, risk free.
Each organization has unique needs. We carry the features and applications that you need to communicate clearly and effectively. Our 30-day Risk free Guarantee means that you can try the products and services you want without feeling trapped. If you decide the option you choose isn't going to work for you, you can return the products and cancel the service in the first 30 days without penalty. Ot's as easy as that.
Find the option that fist your needs below.