Hosted VoIP business phone system
The leading all-in-one phone, team messaging and web conferencing solutions for business.
HD Voice, Unified Messaging, Video & Audio Conferencing, Mobility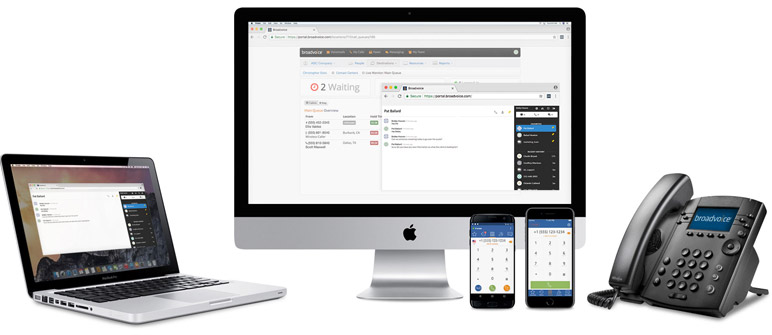 Small Business Phone System
Our cloud-based solutions are the best VoIP phone system for small business. Easy to set up and manage, provides features a traditional PBX system simply doesn't have and allows small business to have features once only affordable to large enterprises. Experience the benefits of HD quality voice, visual voicemail, text messaging, video conferencing, call analytics, and powerful call management features.
Let our experienced engineers take your business voice communications above and beyond your need for basic dial-tone. Let us custom design and deploy the most agile, secure and reliable solution to solidify your company image and client relationships and give your team the ability to communicate on desk phones, mobile devices, laptops, soft-phones with Voice and Video calling virtually anytime and anywhere.
Eliminate Setup and Ongoing Maintenance.
Phones arrive in days, not weeks—preconfigured, fully provisioned, and ready for calls. Just plug phones in to a high-speed internet connection to get started. Since your system is in the cloud, there's no hardware to maintain; updates and new features appear automatically.
You'll get all the features you need for one low monthly price:
Phone Service

Voicemail

Conferencing

Toll Free Numbers

Phones & Devices

SMS Text Messaging

Online Meetings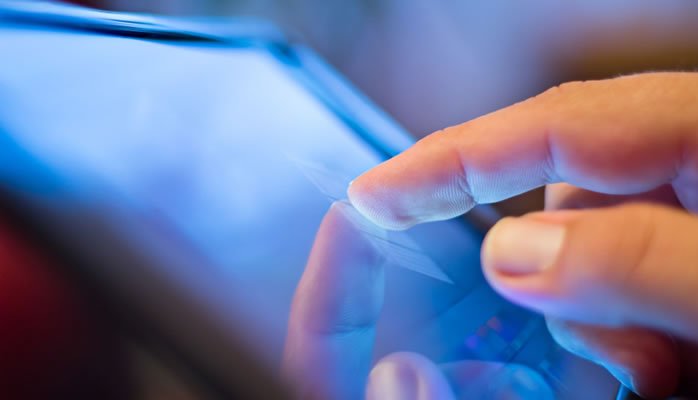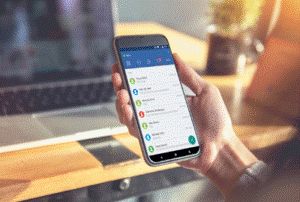 Allow your employees to connect from virtually any device in any location.
Your extension is available from your mobile phone, your desk phone, your laptop or PC. Stay connected. Wherever. Whenever. With Cloud-based communications your phone system is connected to you. You have the power of your entire business phone system in the palm of your hand.
Use your business phone number from your cell phone.
Switch from Wi-Fi to your cellular network in times of bad connectivity.
Use Internal Instant Messaging.
View Personal Presence.
Access Voicemail.
Check Call Logs.
Automated Attendant
An auto attendant ensures that your inbound calls are always responded to, even if your staff is too busy to answer the phone or during off hours. In today's environment, a business that does not have some kind of automated phone attendant is often considered unprofessional.
Auto attendants serve as stand-in receptionists and can come with a variety of customization tools, such as the ability to offer callers touch-tone options that route to specific people or extensions (through an automated directory), or different messages, including business hours and directions.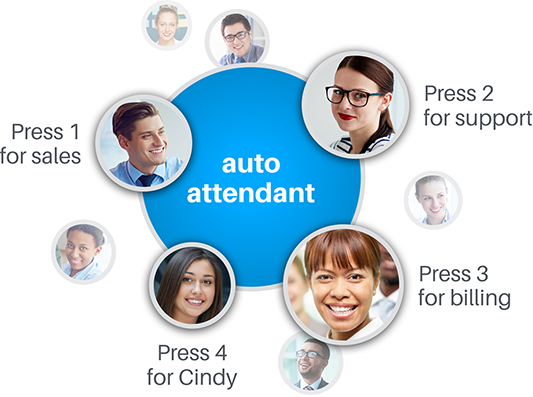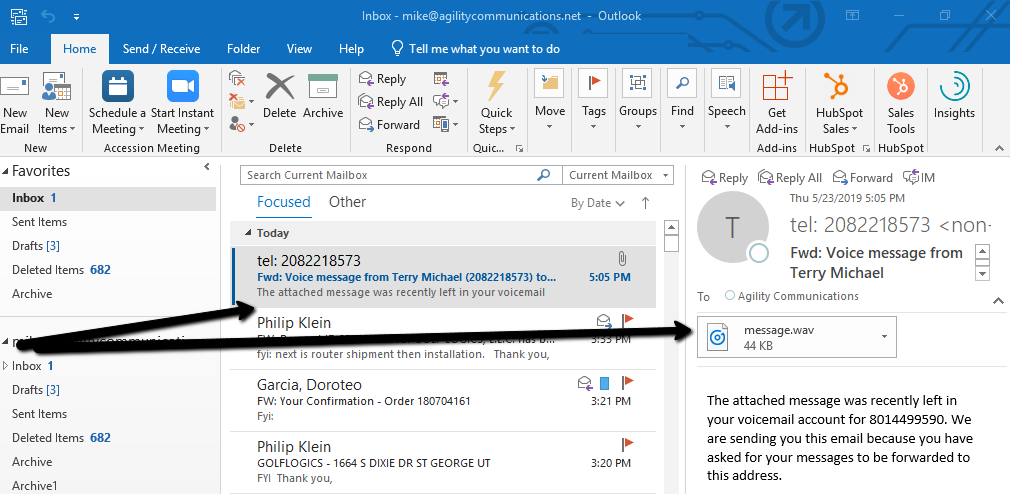 With Hosted VoIP, you can easily set up the system to forward voicemails to email. You can also choose whether they remain on the system or delete after sending.
Unified messaging provides text to speech transcriptions of voice mail, video voice mail, electronic fax and internal chat making it easier to keep up with business communications and stay in touch with important contacts.
Desktop Applications
Desktop client application delivers presence, instant messaging, video calling, softphone, video voicemail, simultaneous ring and more. The Desktop app combined with the Mobile app will save significant time per day, per employee and improve productivity.
Cloud based VoIP system provides a cost effective and flexible solution to your business communications.
It's simple, quick, saves you money and resources.
Your cloud phone solution doesn't require costly and complicated technical specialists. Phone are shipped ready to plug and go. Save up to 60% on your monthly phone expenses. There's no capital equipment or hardware costs so you'll always have low, predictable costs. The cloud phone system solution is highly adaptable and customizable. You can manage multiple locations and mobile workers with one system and receive one convenient monthly bill.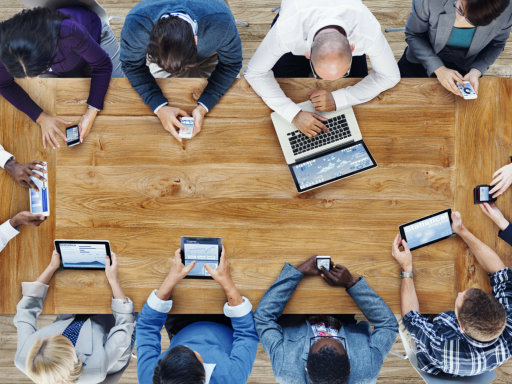 Works across all locations, anytime and anywhere