Welcome to AGILITY COMMUNICATIONS
Your technology partner offering Business Internet, VoIP phones solutions and Data Networking for business.
.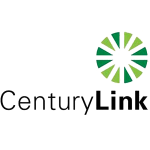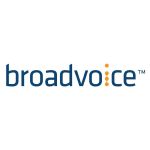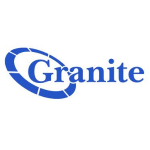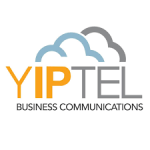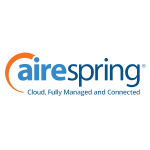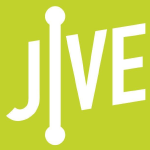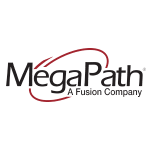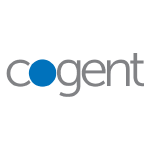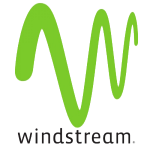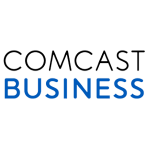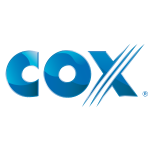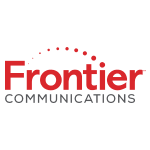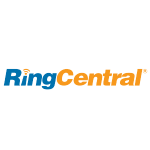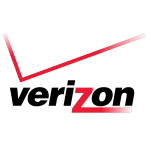 One Partner, Multiple Carriers, Seamless Delivery of Services.
AGILITY COMMUNICATIONS is a technology partner who provides you with access to quality, professional and outstanding telecom services. Our services include Internet, data network connectivity and VoIP phones systems for business. Agility's simplified approach to business telecom services allows you to fully realize your business communication potential, while leaving the technical detail and worry to us.  We will carefully plan your voice and data network, tirelessly pursue the industry's best pricing and proactively manage your telecom contracts. Excellent customer service is at the core of everything we do.
We are a one-stop shop for all your voice communications, site to site data connectivity, Internet and VoIP phone for business, video & web conferencing needs and more. Offering more than a single carrier can, Agility will work with our many carrier relationships to provide you multiple options ensuring you always get the best technology available at the industry's best price. Stop trying to locate your local direct rep that changes every six months and let Agility take their place. Partner with us and we'll serve as your single point of contact for all your carrier and technology needs and we'll help you find solutions that are best for you not the carrier.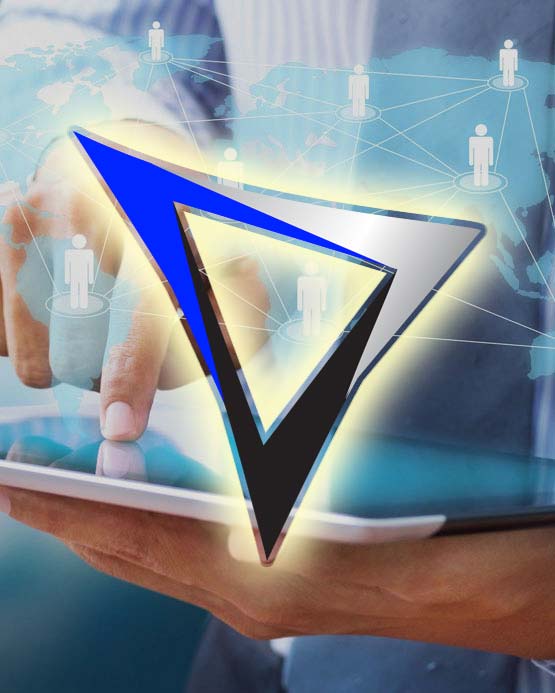 Improve YOUR Communications Strategy Today