Whether you need Internet access for a small, remote office or your primary headquarters, a fast, secure, reliable connection is essential. At AGILITY Communications, we understand the importance of good business internet in Las Vegas. That's why we offer secure, dedicated high-bandwidth Internet access via Ethernet, Fiber, cable or a broadband connection. This ensures the same speed for uploads and downloads, and allows businesses to send and receive large amounts of data, conduct video conferences, run web-based applications, stream videos, provide multi-site access and more.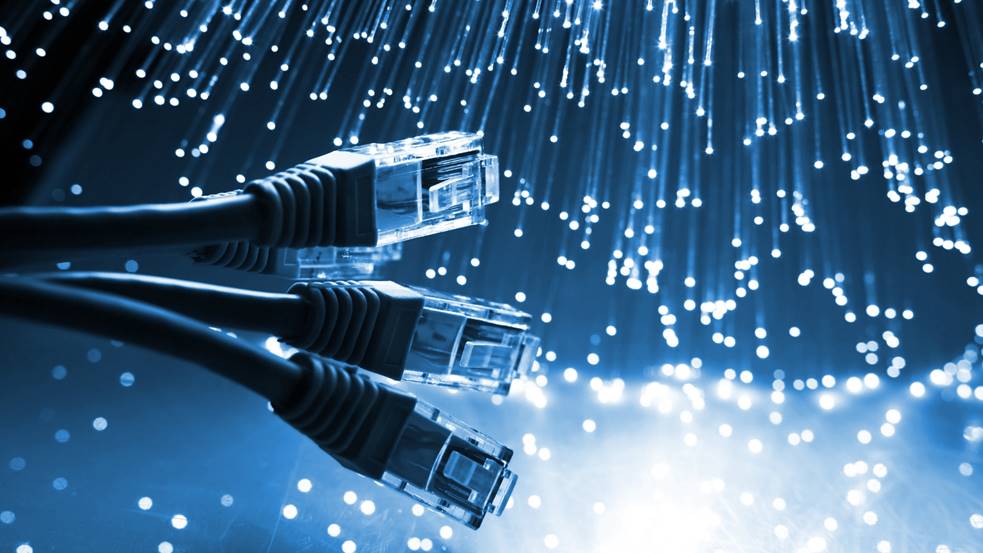 Agility Communications
2015 E Windmill Ln
Las Vegas NV, 89123
‪(725) 867-0662‬
Business Phone Systems
It's easy to connect with our business phone systems. We offer features like auto attendant, music-on-hold, web conferencing, web faxing and video meetings. Business phone solutions will also allow you to stay connected on the move and unify your employees, wherever they are. Applications like Scale Simply, Reliable Connection, Boost Mobility and Do More make it easy to stay connected as your business grows and changes.
VoIP Providers
Our providers for business phone systems include:
CenturyLink
Cox
Airespring
Windstream
Verizon
Frontier
AllStream
Cloud Backup Services
We'll make it easy to take your business to the cloud. We have the most comprehensive cloud services and hosting offering available. AGILITY has partnered with the industry's best cloud providers, so we have the ability to deliver all of your voice, video and data needs safely and reliably from the power of the cloud. AGILITY cloud-based services provide the speed, flexibility, reliability, scalability and security that your business needs. Our services enable you to take advantage of voice, video, call center, email and virtual desktops.
Computer Data Recovery
We design and deploy advanced networks that keep your private information safe. Our solutions are designed for optimal efficiency and productivity, so you can always make smart business decisions. With our products and services, we can always offer you the best data security and recovery solutions. Our connectivity solutions will make sure your team is connected and productive at all times.
WAN Connectivity Services
Our Wide Area Network (WAN) can link multiple offices together with a cost-efficient, customized Ethernet solution. WAN connectivity from AGILITY was designed for high-performance connectivity and redundancy. This WAN solution enables employees to communicate and share files across multiple locations, combine data, connect locations to each other and optimize your business performance.