Agility Communications provides all of the traditional carrier transport services, Fiber Internet, Metro Ethernet, MPLS, SD WAN with flexible QoS and comprehensive SLA agreements and multiple billing options.
Fiber Solutions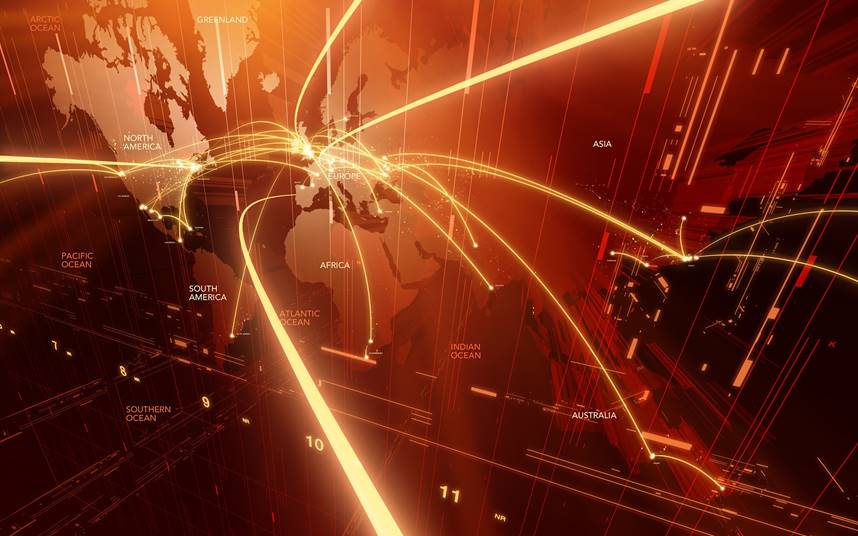 Fiber delivers reliable, blazing fast connectivity. It offers business at the speed of light,. For the ultimate in dedicated bandwidth, with speeds from 5 Mbps to 10 Gbps, high-capacity Fiber Internet, MPLS, point to point Ethernet and SD WAN solutions will support your business with fast, reliable business-class connectivity.
We specialize in design and deployment of advanced networks that keep private information private with fast and secure communications between multiple sites. Our engineers will simplify and assist you with more than just smart IT decisions. They will design a fiber based wide area network solution to help you optimize efficiency and productivity. We project manage the carriers and deliver unsurpassed service to our customers to enhance your competitive advantage in the marketplace.
---
High-Performance Business Internet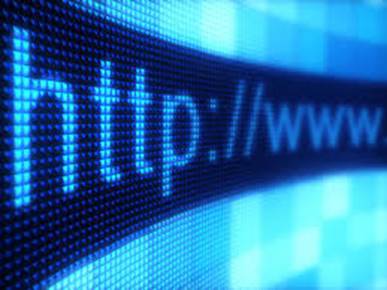 Internet access whether for a small remote office or your primary headquarters is mission critical.  Employees spend a good portion of their day working with vendors, answering email and using other applications over the internet.  AGILITY understands the importance of internet connectivity and we have years of experience designing networks with that in mind. We offer secure, dedicated high-bandwidth Internet access via Ethernet (fiber), or a broadband connection ensuring the same speed for uploads and downloads—up to 1Gbps to send and receive large amounts of data, conduct video conferences, run web-based applications, stream video, provide multi-site access and more.
Blazing fast speeds up to 1Gbs with SLA for network reliability
Symmetrical dedicated speeds provide capacity to support cloud-based applications
Less hassle. Unite voice and data over one efficient fiber-based network.
---
Metro Ethernet point to point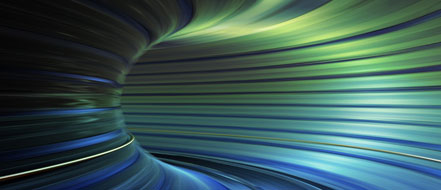 Symmetrical Ethernet
Speeds from 5 Mbps to 1 Gbps
A Metro Ethernet connection offers low latency and higher bandwidths at a lower cost than a Bonded T1 line or MPLS service. Ethernet requires less on-premises equipment than comparable services and delivers layer 2 Ethernet connectivity. Higher speeds can often be provisioned on existing circuits, making Ethernet a cost-effective and reliable way to scale and support your bandwidth demands.
Reduce Costs buy only what you need
Maintain Continuity with round the clock network monitoring
Scalable, incremental bandwidth from 2mbps through 10Gbps
---
MPLS Private WAN Connectivity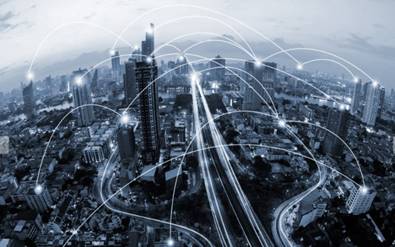 MPLS networks enable businesses to converge business applications onto a single private network across multiple locations. The fully meshed architecture creates a site-to-site connection that is superior to hub-and-spoke models and avoids the bottlenecks and bandwidth demands inherent in outdated hub-and-spoke models. An MPLS network is a cost-effective technology that delivers predictable application performance, advanced security, and scalability, making it an ideal solution for multi-site businesses.
Benefits:
(QoS) Quality of Service – prioritization of voice, video, payment transactions etc in the network.
Increased security with private routing over private carrier network.
Improved performance due to site-to-site paths which reduce time and distance data travels resulting in faster communication and increased productivity.
Fully meshed architecture with carrier management
---
SD WAN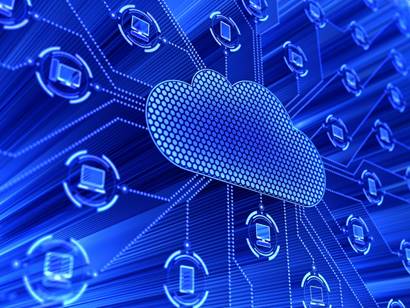 Software-defined wide area networking (SD-WAN) is the next evolution of private networking. It drives sweeping changes to an organization's ability to procure and administer a corporate network. What's more, SD-WAN allows branch locations to leverage bandwidth intensive applications that were previously restricted to larger hub offices.
SD-WAN uses software to automate the ongoing configuration of edge routers and push traffic over a mix of of private, wireless and broadband network access. At a time when applications within the enterprise are exploding, SD-WAN offers a real network solution for businesses trying to keep up with the impact a highly dynamic application environment has on their network quality of service.
SD WAN is a hardware based, software defined network solution. It allows bonding of Broadband, fiber and other Internet technologies.  It will create a single high speed connection or it will load balance between multiple connections with fail over and QOS prioritization. SD WAN also allows for quick deployment and multi-vendor connectivity.
Our expert engineers will help you decide whether to deploy Fiber Internet, Metro Ethernet, MPLS, SD WAN for a secure wide area network to support your business with fast, reliable business-class connectivity.