Whether you need an internet connection for a minimal, remote office or your main headquarters in St. George, Utah, a quick, safe, strong connection is important. We are skilled telecom professionals at AGILITY Communications and we know the significance of effective internet. That's why we offer safe, dedicated high-bandwidth internet access via Ethernet, T1s, wireless or a broadband connection. This guarantees consistent speed for uploads and downloads and allows companies to send and receive significant amounts of information, carry out video conferences, use web-based programs, stream videos, offer multi-site connection and more.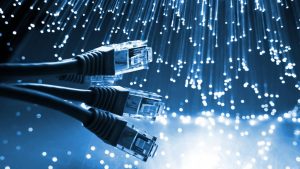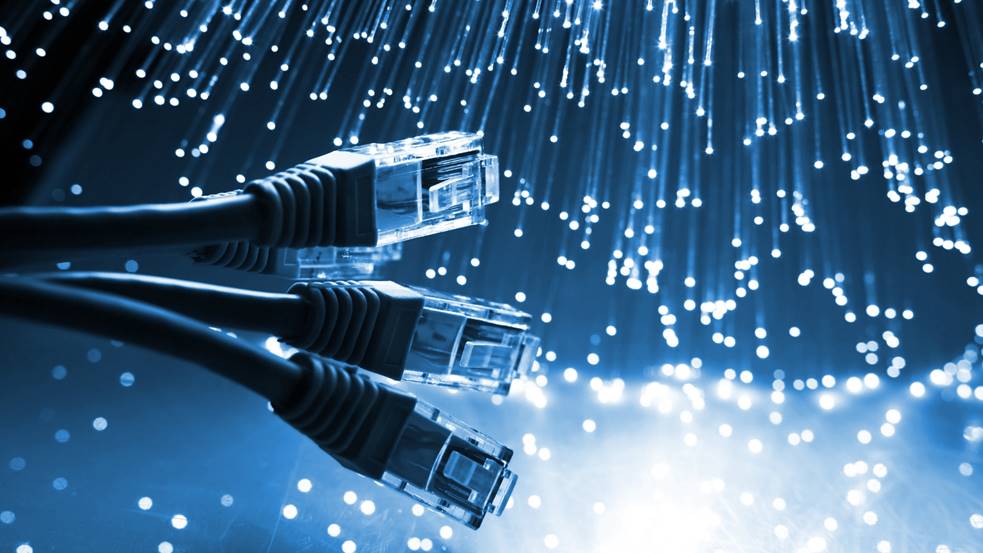 Our Providers for Effective Business internet
Providers for our business internet solutions include:
CenturyLink
Granite
Airespring
Windstream
Integra
XO
Yiptel
Cloud Backup Services
AGILITY will make it simple to take your St. George business to the cloud. AGILITY Communications has the most wide-ranging cloud services and hosting offering available. AGILITY has partnered with the industry's best cloud providers, so we have the skill to convey all of your voice, video and data requirements securely and regularly from the command of the cloud. Our cloud-based services offer the speed, flexibility, dependability, scalability and safety that your business needs. Our services enable you to use voice, video, call center, email and digital desktops.
Secure Data Recovery
AGILITY creates and positions sophisticated networks that keep your private information secure. The solutions we've created are created for superior competence and efficiency, so you can always make informed business decisions. With our products and services, we can always offer you the most effective data safety and recovery options. AGILITY connectivity solutions will ensure that your business is in sync and profitable at all times.
>Our WAN Services
AGILITY's Wide Area Network (WAN) can link many offices together with a cost-efficient, custom-made Ethernet option. WAN connectivity from AGILITY was designed for high-performance connectivity and redundancy. This WAN solution enables employees to transfer information and share files over multiple sites, join data, connect sites to one another and optimize the performance of your business.