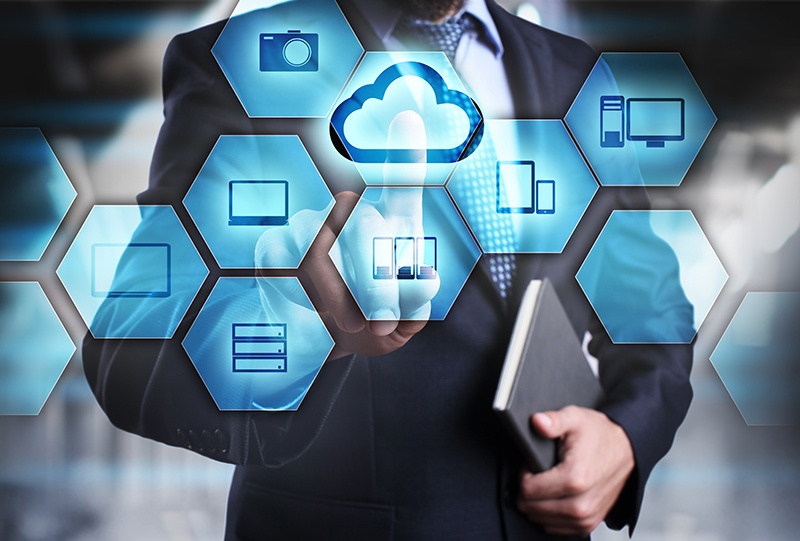 Data backup is a fundamental part of every organization's disaster recovery and business continuity plans. The days of a tape backup drive connected to a computer with a single tape that would store days and weeks worth of data to a single tape are long gone. The volume of data that organizations back up is enormous and continues to grow. Some companies have gone to larger more sophisticated tape backup systems others that are more progressive have employed remote backup services to a data center.
The problem with the old methods is tape backup is magnetic and susceptible to corruption. Some of the traditional methods have another issue, the time to restore data if there is a disaster. It just takes too long or doesn't work at all. In the event of a disaster you may have data stored off site but the computers that were destroyed in the disaster have to be replaced and the tape system is not compatible with the new machines. There can be many issues with back systems if they are not kept current and tested. Security is another issue, stolen backup tapes is the number one cause of data security breaches.
So with all this new cloud technology what is the easiest most secure and future proof solution for data backup?
No matter what type of business you have, you need a reliable solution that protects your information and makes it readily accessible when and where you need it. There is a range of storage options available that include data replication and archiving. You want a service such as CenturyLink's SafeHavenwhich leverages the carriers vast infrastructure to deliver backup, and replication and disaster recovery at a fraction of the cost of traditional methods. A DRaaS solution is self-managed, on demand consumption and can protect across many sites. It offers Migrate, Failover and Failback options. DRaaS should allow live recovery audits without affecting production systems. Another thing to look for is a solution that only charges for CPU and RAM during a disaster event and a pay as you go structure.
Cloud based DraaS is not only the easiest way to back up your data and restore it when necessary but it also mean you have zero CapEx and move to an OpEx model making your recovery budget much more predictable. Compared to traditional backup methods, DRaaS offers more flexibility, simplicity and scale. It also gives you better ability to recover business systems should a disaster occur.
To Learn more about available DRaaS solutions, SAN Storage Area Nework, NAS Network Attached Storage and Cloud Storage or to watch a free video demo of a DRaaS click the button below.
{{cta('12544861-e5fa-4d85-821a-61dc6f4c9684')}}