Internet is mission critical to just about everyone these days but not all Internet providers are equal. When it comes to choosing your business Internet provider, there's no shortage of options out there, from large communications companies to small cable providers to discount startups. As a small business owner, you want the most reliable and fastest Internet service that your budget will allow. After all, communication is the foundation for good business, and in our digital world, high-speed access is critical for instant access to customers and suppliers. This article is intended to educate on the different types of Internet providers and aims to answer these two questions…
What is a tier 1 internet provider?
What the difference between a tier 1 and a tier 2 or 3 provider?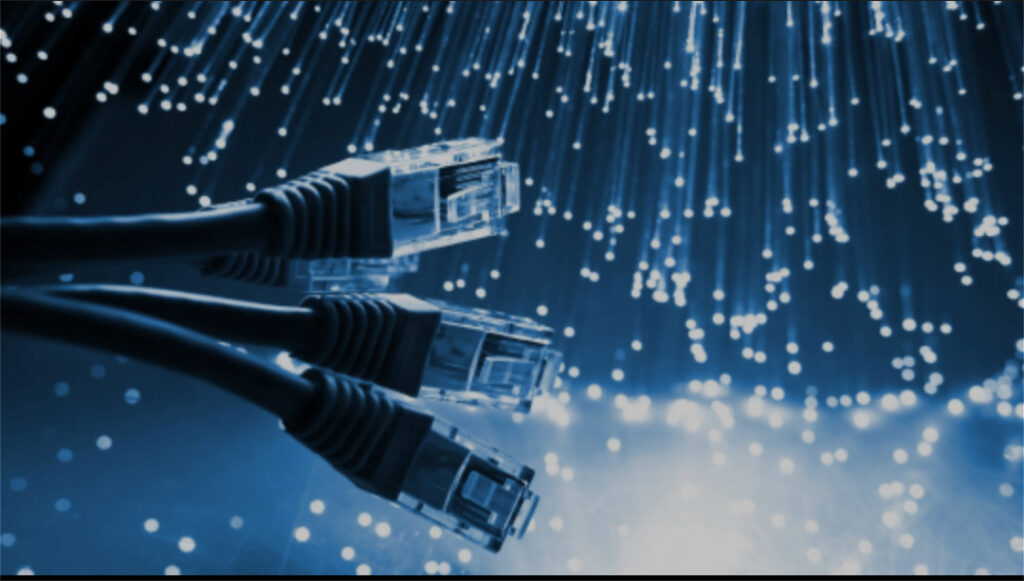 Tier 1 Internet providers are the networks that make up the backbone of the Internet. They are sometimes referred to as backbone providers. These ISPs (Internet service providers) build networks in a geographic region and have peering agreements with each other to carry traffic. Other smaller providers are required to purchase connectivity from the backbone (tier 1) providers in order to connect their networks and clients to the internet. The US tier 1 ISPs are primarily Centurylink, AT&T, Verizon, Sprint who is now Deutsche Telekom.
When you have Internet from a tier 1 provider they are often able to keep your internet traffic on their own network as long as possible (cold potatoe routing) in order to provide the fastest connection with the least amount of "hops". Tier1  providers are the preferred Internet providers for businesses whose Internet traffic is critical and require very low delays.
Tier 2 providers such as Comcast, Sparklight, Cox, TDS etc are obligated to purchase bandwidth from Tier 1 providers and they also peer with other tier 2 providers to build out their networks and connect customers. Tier 2 doesn't mean the service isn't reliable but it means traffic has to take additional hops from network to network in order to reach its destination. Those additional hops can cause lag and delay. Sometimes buying excess bandwidth can help combat that problem. If you have 300mb when you can get away with 100mb that means there are additional lanes (if you will) to carry traffic and offsetting delay.
Tier 3 providers such as Rise Broadband, InfoWest, GoFiber and many wireless ISPs connect customers to the Internet without having a network of their own. Tier 3 ISPs focus on local business and consumer market conditions. They provide the "on-ramp" or local access to the Internet for their customers, through cable, DSL, municipal fiber or wireless networks. Their coverage is limited to specific geographical areas, such as a metro area. Tier 3 ISPs utilize and pay higher-tier ISPs for access to the rest of the Internet.
Internet provided by tier 3 providers tends to be the worst performing solutions and tend to focus on residential service where Internet is not as critical and customers want it cheap. These providers can be a great solution for small remote offices, guest Internet or for areas where Tier 1 and 2 providers can't reach with their network.
Internet is the lifeline for most businesses in today's world. We connect to our clients over the internet with phones, email and text. We connect to vendors, suppliers and the software that runs our businesses over the internet. While many people seem to view Internet as a commodity they expect to get for near free, imagine trying to run your business without it. I would argue that the most critical tool for your business needs outside of your own product or service is Internet. Make sure you budget for the best Internet you can get because when it comes to quality bandwidth you often get what you pay for.