At Agility Communications we pride ourselves on being able to offer multiple carrier solutions that fit our client's needs rather than the carriers. We work with over 100 different carriers and hosted providers. Today we are officially announcing that we are a premier partner with Zoom.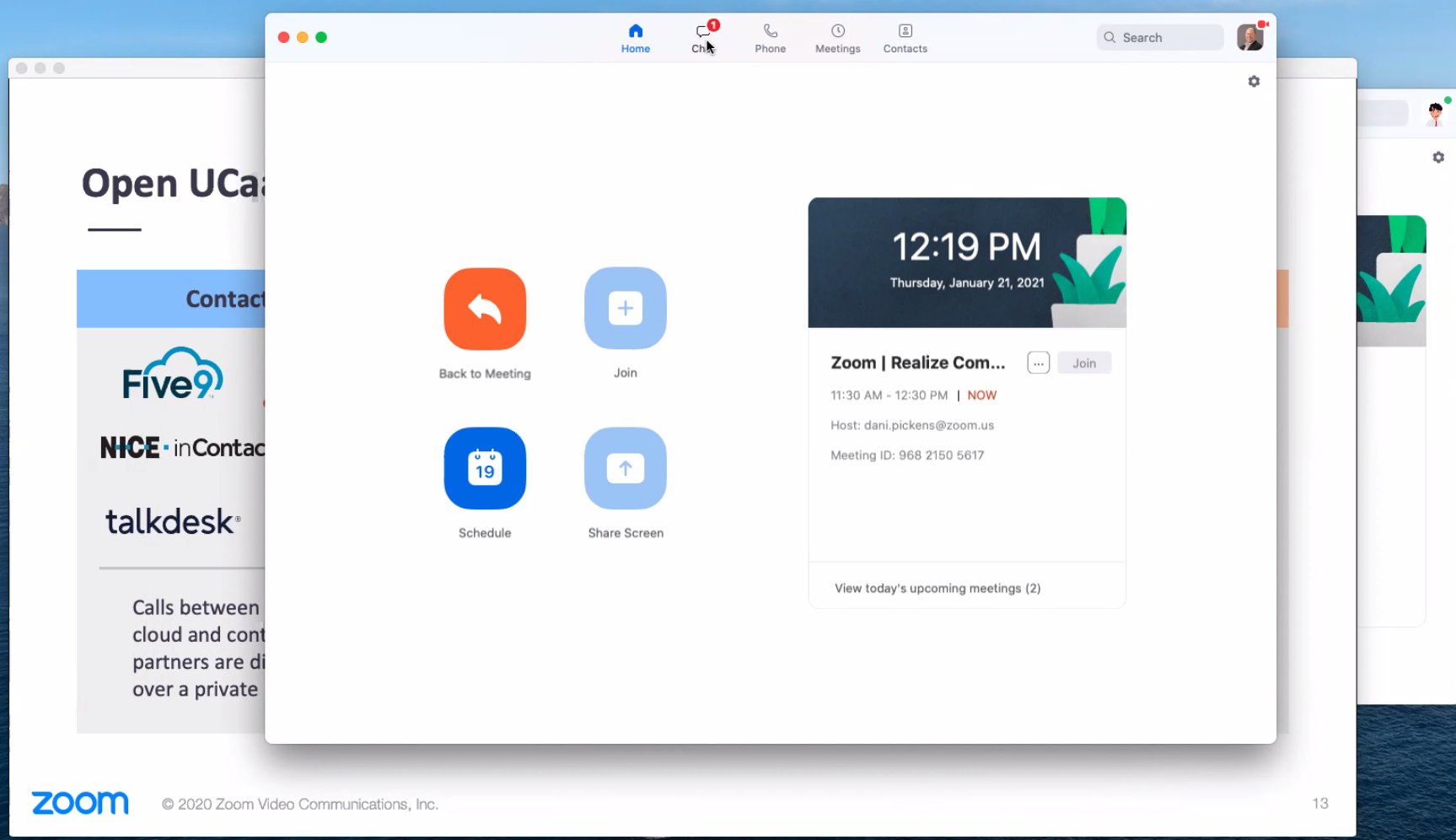 While much of the business world jumped on Zoom for video conferencing during the pandemic, Zoom began working on a phone component for they're platform. Zoom phone has grown significantly in the past year and we are excited to now offer not only the video component but the hosted phone system as well. If you are familiar with the video product and you like the ease of use and simplicity you will enjoy the phones as well.
We are offering free no obligation demos to any interested business. Just click the link below and schedule a time.