When you're using intelligent devices, you need them to maintain connectivity at all times, no matter where they are. If you have road warriors that means good coverage in many parts of the country, if you have plants or satellite offices in remote areas some carriers may be strong in one area but poor in another. Cell phones have become a way of life and business depends on them for communication.
How do we improve on cell phone coverage, simplify the management of all these devices and save a little money along the way?
The best way to serve all your users for the best price and best coverage is by cross carrier pooling. Let me explain the concept and how it works: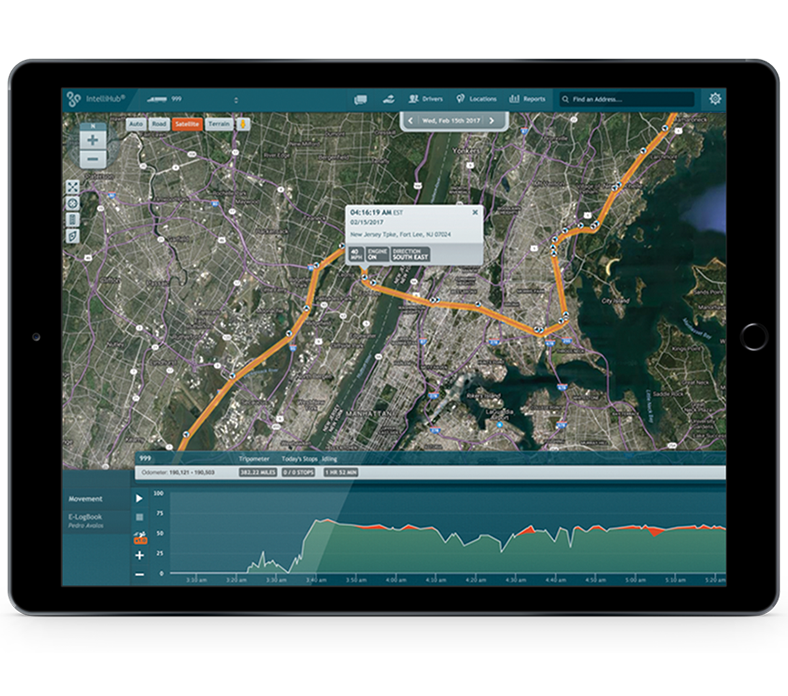 There are a providers such as MetTel and a few others that allow companies to use a combination of Verizon, AT&T and Sprint to buy a single pool of minutes, texts and data that can be used across all three carriers. The provider monitors the data usage in real-time allowing companies to buy the precise amount of minutes or data they need and to get the coverage that is best at any particular moment or geographical area.
A Single SIM card will automatically connect to the strongest mobile signal in any location via the world's largest communications network. It's like having a contract with every carrier, but only paying for one.
The advantage of having a single SIM as opposed to multiple SIMs is a safer connection. With two-pronged device verification at both the IP and signaling levels, your information is fully protected.
MetTel for example provides all staging, kitting and procurement plus total mobile device management and better, wider coverage—all at a lower cost. Plus, they give you a communication management platform with real-time reporting with variance forecasts and alerts, controlling costs before overages are incurred. You get centralized billing and invoicing for all your devices across all locations and carrier networks.
Key Benefits
One Invoice regardless of number of carriers or contracts. MetTel becomes your carrier for all intents and purposes.
One Pool, Yes all your data can be pooled and shared regardless of the network.
One Dedicated Account Management Team who knows your
account and knows your name.
One Platform with instantly actionable tools, so you get results in seconds, not days.
One IoT SIM that searches and connects to the best network, worldwide: a MetTel exclusive.
One Universal DEP Environment applies your business rules and policies to all of your mobile devices.
Top Three Networks for 99.5% nationwide coverage.
Custom reports based on how and when you need them. Gain insight into spending patterns, variances and forecasts by your location, region, state or system-wide. Any configuration can be accommodated, parsed and understood.
Automatically create orders for new hires. Routinely suspends or disconnects devices for terminated employees.
The benefits of using a company that offers carrier pooling can improve your cellular coverage, simplify the management of your devices and save you money. The solution is intended for companies with multi-state operations where portions of the workforce receive better coverage through different carrier networks. It also streamlines billing so your business receives a single invoice rather than a barrage of invoices from different carriers.
To Learn more about how to save money on your business cell phone plan click below to schedule a consultation.
{{cta('caf88454-cc8a-4c2c-998a-01be96a7b5d6')}}