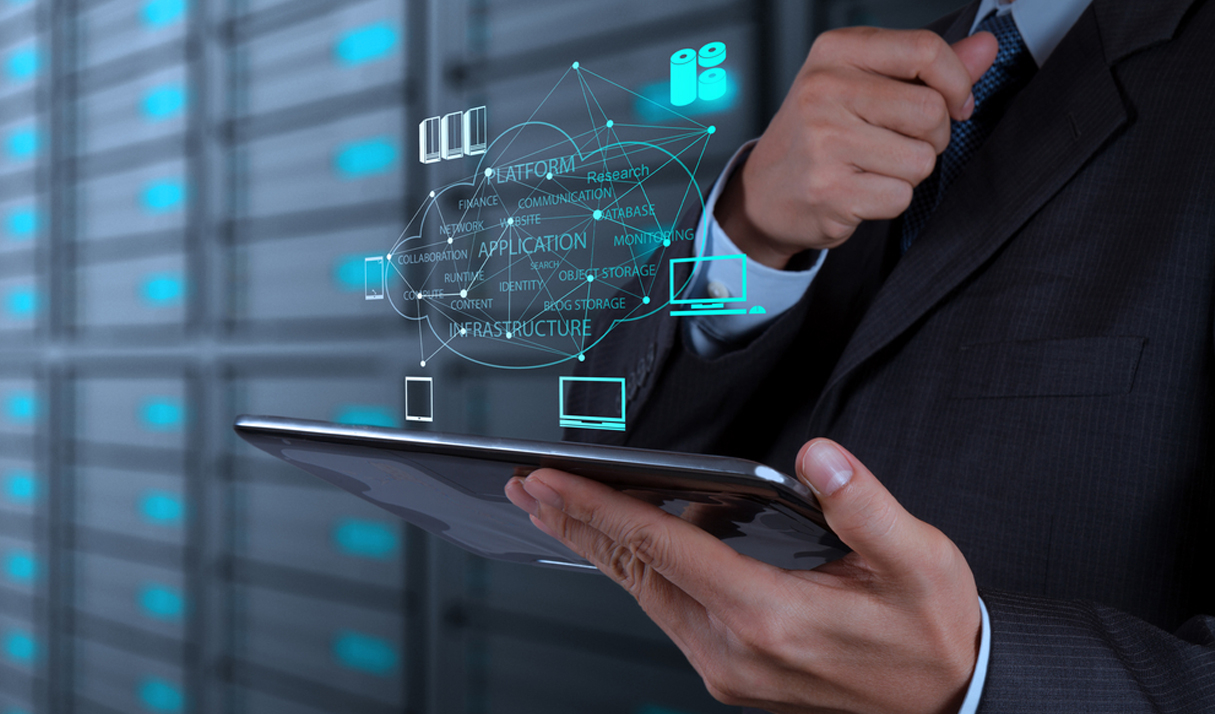 If you haven't already your probably considering moving to Microsoft Office 365 to elevate your business so that your employees can be productive anywhere, work better together, and protect what matters. The reality is the cloud with all its flexibility has also opened up a great deal of complexity because business productivity tools are not integrated with the way users communicate by phone, fax, online meetings, and messaging.
The sheer number of business applications used every day can be overwhelming. Managing multiple programs, platforms, interfaces and devices across an organization strains your IT staff and distracts time and resources from mission critical company objectives. In addition email and phone have generally been utilized as stand-alone applications, separated by a device wall. With the move to from on-premis systems to cloud applications, consolidating these applications adds tremendous value to the end user.
Businesses are looking at products like Microsoft Office 365 to provide a consolidated experience for the end user, simplified management for IT, and increased productivity for the whole company.
Bringing Business Communications and Applications Together
The shift to cloud has caused companies to re-think how their employees interact with critical programs. We grown accustomed to a certain applications and communications tools. We now intuitively accept email and calendar as one application, so why not view phone, fax, text etc the same way? How much nicer would it be if those applications were integrated the same way?
Phone and email services are two of the most heavily used communications tools, with calendars and collaboration tools like conferencing and online meetings following close behind.
Today's workforce wants integrated solutions that combine tools like email, calendars, and conferencing over stand-alone applications and programs to make their scheduling and correspondence easier. By integrating applications like Office 365 with cloud phones, fax and text into one consolidated interface, all employees are able to access everything they need. The average employee spends about 20 hours a month on the phone and heavier users spend as much as 60 hours per month.
By combing a business communications system with Office 365, texting, making calls, and scheduling meetings become a more fluid experience for the end user. With a few simple clicks or by opening of a browser window, users can make calls, send emails and schedule meetings without having to open different programs and use different tools to get everything done. And when users are away from their computer they can make calls from a smartphone app, allowing their personal phone number to remain separate.
Mobility might not seem like a big deal at first glance but on average 70% of today's workforce likely spends 20 ore more hours per week working outside of the office. It is estimated that 30% of today's workforce are remote employees and this too makes the tools necessary for business communications to keep pace have to change. Remote employees have unique challenges such as clear and consistent communications, effective team collaboration and time management skills. Employees need the tools that can make them more productive and successful.
Contact us today to learn how easily and cost effectively you can move your communications to the cloud and take advantage of these tools. If your already on cloud let us show you how we can integrate.
{{cta('caf88454-cc8a-4c2c-998a-01be96a7b5d6')}}