Video conferencing adoption is booming. According to Frost & Sullivan research, the overall video and web conferencing market is on a high growth trajectory and is forecast to grow from $8.5 billion in 2017 to $11.0 billion by 2023. It's no wonder then, that many tech giants are battling to win customers in this fast-growing space.
Zoom continues to deliver impressive growth that far outpaces its competition. In 2018, it is on track to deliver 45 billion annualized meeting minutes (compared to 20B last year). Zoom's customer base includes 58% of the Fortune 500.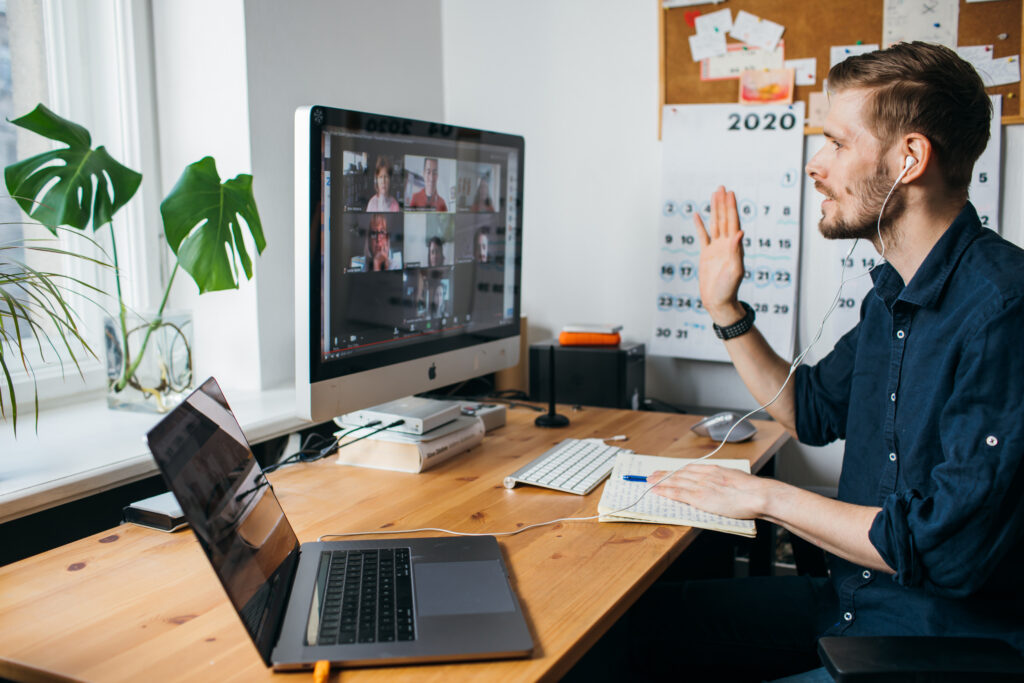 Zoom is now embedded in many of the top VoIP solutions on the market and does not need to be stand alone solution with its own set of costs. Companies can now save money on video conferencing by subscribing to a VoIP solution that has Zoom built in.
Here are 3 top providers that offer Zoom or GotoMeeting integrated with their VoIP solution:
RingCentral – RingCentral Meetings' video conferencing feature is powered by Zoom and is essentially identical to that product. You can set up video conferences, share screens, exchange files, and let users join in by phone in the same way that you would with Zoom.
YipTel Cloud – YipTel white labeled Zoom and uses the name Accession meeting to provide Zoom integrated with their VoIP seats.
GotoConnect – n 2018, LogMeIn acquired Jive Communications and integrated GotoMeeting into its Jive phone system rebranding as GotoConnect. With GotoConnect users can launch GoToMeeting directly from mobile and desktop software.
What are the benefits of having an integrated conferencing solution?
In a nutshell you get the best in communications and the best in collaboration in one solution. Instantly cut your costs when you combine voice and video. A bundled seat price can be as low as $19.99 per month fully loaded. Its the easiest, most affordable way businesses can manage their hosted VoIP business phone and meeting solution. You get a powerful web, audio and video conferencing solution along-side an industry leading cloud VoIP business phone system – for the same price as buying just cloud VoIP. You're essentially getting two for the price of one!
By Subscribing to a single solution you will achieve reduced IT complexity and administrative oversight. Accessible across any desktop and mobile device. Scalable globally with full cloud PBX capabilities including chat, presence HD voice calling.
To get more information about any of these solutions and a free cost comparison: