Most IT Directors focus is to automate and improve business processes throughout the enterprise. But the IT organization itself also has its own need for process improvement and automation. The best-run IT organizations not only focus their process improvement efforts but also seek to optimize their own IT management processes.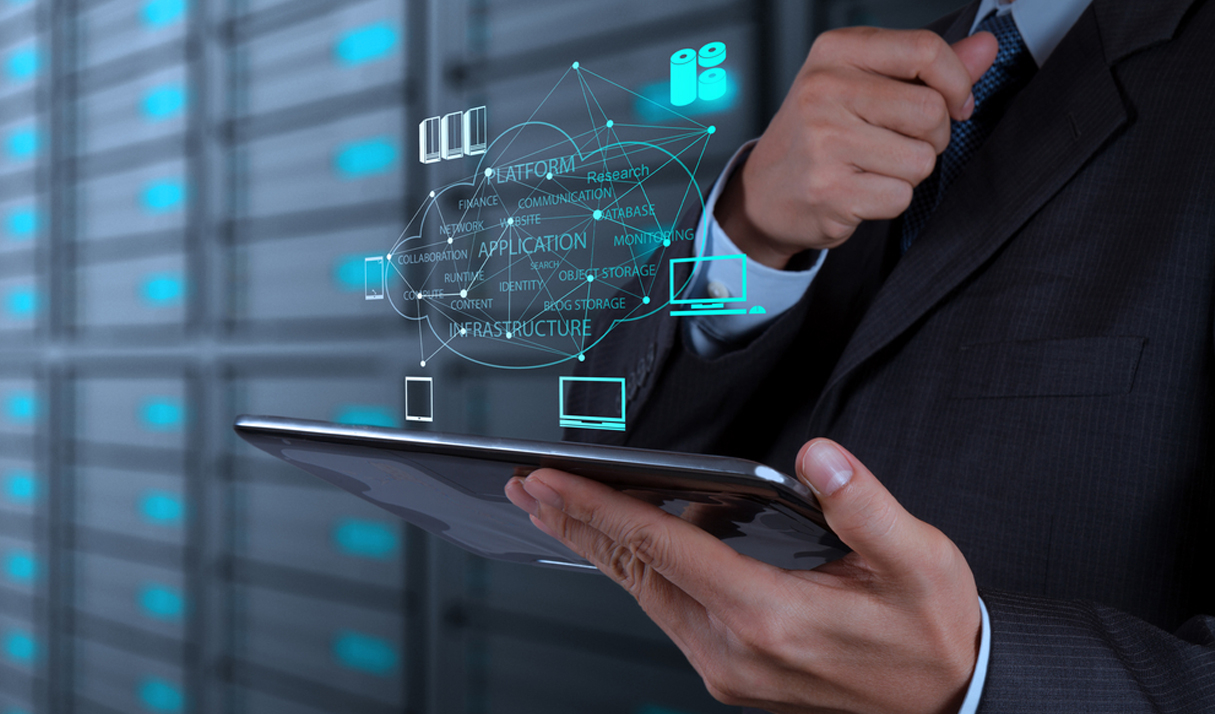 Strategic Planning
Many business owners tend to operate in a reactive mode, fixing problems and making changes as they go. The problem with this is that often times decisions are made without studying out the problem or the solution. This results in a poor investment that the organization is stuck with for years. The correct way to go about IT planning typically involves understanding the organization's business strategy; assessing the gaps between IT capabilities and business needs; establishing overall objectives for IT; developing an action plan; monitoring and reporting the results. Ultimately the best way to avoid that reactive mindset mentioned above is to set aside time to plan. As the saying goes "failing to plan is planning to fail". The hard part is there doesn't seem to be enough time to research all the options, assess all the problems and get quotes from all the different vendors etc. So how do you do it? Work with a telecom consultant who is carrier neutral and can provide engineering support, network design and knows the latest technologies and can provide pricing from all the various providers. A single point of contact that you can pretty much hand the problem over to and they will go to work getting the best options for you free of cost.
Security Policies
An essential part of a company's IT security is the creation and implementation of a workplace security policy, a document that outlines all plans in place to protect physical and information technology (IT) assets. Before getting into the nuts and bolts of the allowed actions users can take on the company network, it is essential that policy clearly states its purpose. To devise an effective policy as many parties as possible within an organization are involved and consulted, not just IT practitioners. Listening to the concerns and operation requirements of each section is an important passage in the writing of the policies that only in this way can answer to the demands of the organization and serve its needs. A policy that is perceived far from the reality of everyday work of each employee is a document that fails at the start. A few simple best practices that should be a part of any Cybersecurity program are Use a firewall, Document policies, Plan for mobile devices, educate employees, backup all data, install anti-malware, use multi-factor identification.
Software Change Management
Software change management process is the process of establishing formal controls for how new systems or system changes are put into the production environment. The goal is to make the process of change as easy and smooth as possible. A good way to do this is to personalize change to each department. Changes are rarely a one-size-fits-all so its important to consider the impacts of each department. Change should also be balanced against regulatory compliance so you don't put your company or your employees at risk. Lastly when it comes to change "slow and steady might win the race, but if it takes too long, it might be irrelevant" so improve your process so that its effective and efficient.
Take advantage of Technology
Any business or IT leader will tell you that digital transformation is a theme embedded in nearly every initiative. Digital transformation is essentially application of technology that creates or improves process, product or customer experience to drive value. Don't get caught holding on to old hardware, solutions or processes just because it was a great move 10 years ago. Embrace the advances in technology and make your IT agile in order to adapt to change and take advantage of the savings, gained productivity, improved customer service and simplified management capabilities. For example on average customers saved between 35 and 75% on their voice communications by moving to hosted VoIP. Use of Cloud backup is an improvement over conventional methods because of its scalable capacity, it saves money because you only pay for what you use. Migrating to fiber Internet rather than the cheap cable or DSL circuit you've had for years significantly improves reliability and increases productivity.
Disaster Recovery Planning
In today's world most organizations cannot function without access to their core IT systems. CIO's and business owners recognize the need for off-site data center protection. The challenges and costs of conventional disaster recovery can be un-realistic. Those costs include: Provisioning and operating a remote date center, maintaining dedicated remote virtual infrastructure, maintaining redundant OS and application licenses, provisioning high speed data links to the protection site, architecting and managing inter-site security. Ultimately, the problem is that a single organization must bear the entire capital and operating costs of dedicated IT systems. These systems remain mostly unused except in cases of disaster so you are often paying a hefty cost that is hard to justify unless you have an outage.
This is where technology comes in again to provide a cost effective solution that is cloud based. An enterprise can simply provision a virtual data center within a selected multi-tenant cloud and install software to protect its production data center. The software can keep recovery resources in the cloud "parked" (i.e. powered off with no memory or CPU reserved) until or unless a disaster occurs. It only takes a few minutes to recover IT systems in the cloud. Mitigate risk and protect your brand from the damaging effects of a disruptive event by leveraging global expertise by service professionals and deploy a DRaaS solution.
To Learn more about any of these top IT best practices {{cta('e96b6fbf-7d1f-45fc-a947-db9fc104ea21')}}
To schedule a consultation {{cta('a5d68abf-a9f2-4eb7-a453-9468da675b94')}}