We've all experienced the challenges that come with traditional conferencing equipment and unreliable systems. This past year many companies scrambled to get anything they could in place to set up remote employees and now you have the task of building something more permanent, with advanced features and simple management.
Your business needs the right video conferencing platform to stay connected and productive. You can consult with a professional to help you decide how Zoom can work best for your team or if another product like GoTomeeting or Microsoft Teams would be better fit. Normally you'd have to consult 3 different websites, talk to 3 different salesman and put the decision to a vote. With Agility Communications we can provide you all the data and demos for the top conference solutions and help make recommendations for you. We'll take all the headache and stress off your plate and get you the best solution at the industry best pricing.
Zoom is at the forefront of modern video communications, delivering the best, most consistent meeting experiences on the planet. In addition to significantly enhancing the HD video and audio quality of your online meetings, you can integrate Zoom with your other trusted systems and software, including calendar systems and conference rooms so you can join meetings in just one click. I know what your thinking…."isn't there a free Zoom license?"  There is a free version of Zoom, but the features and capabilities are limited. For advanced features like user management, interoperability, custom meeting IDs for individual participants, phone support and managed domains, you have to subscribe to one of its premium plans.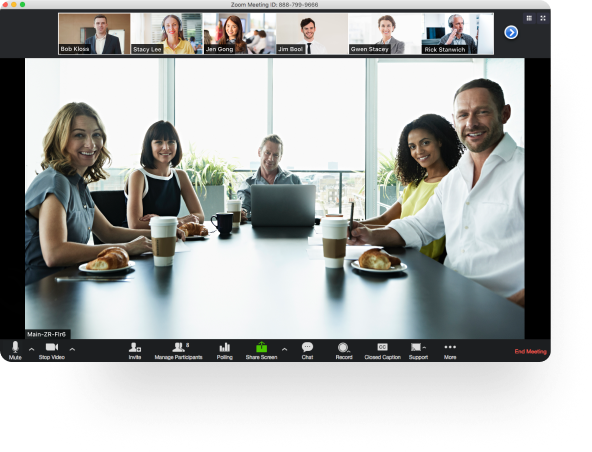 GoToMeeting is a premium service, it's able to offer your business the kind of essential security and reliability that's perhaps missing from many other free video conferencing services – uninvited guests shouldn't be bombing your GoToMeeting conference anytime soon! The interface, both on the web version and desktop app, make hosting video conferences an easy proposition. All the buttons and links are clearly labeled, which makes it simple to schedule, host, join, and administer meetings. Getting comfortable using this system isn't difficult. 
Finally, GoToMeeting has nearly all of the video conferencing tools small businesses need, including the ability to record meetings and share your screen. In addition, it provides some features other video conference solutions don't, such as transcriptions and meeting locks. The dial-in option is another positive about GoToMeeting. If someone isn't near their computer and can't attend via video, they can still call in from any phone.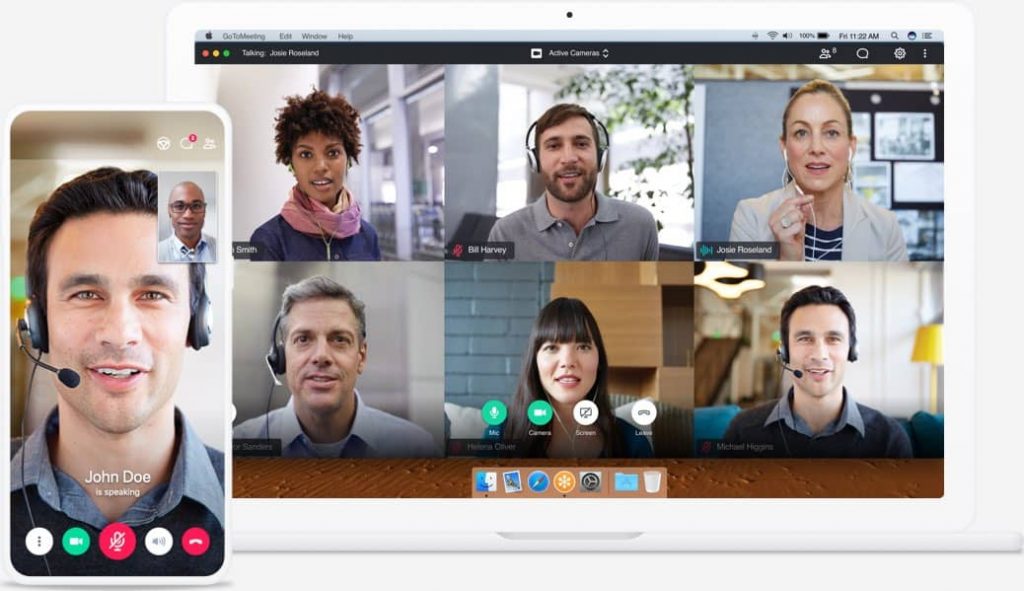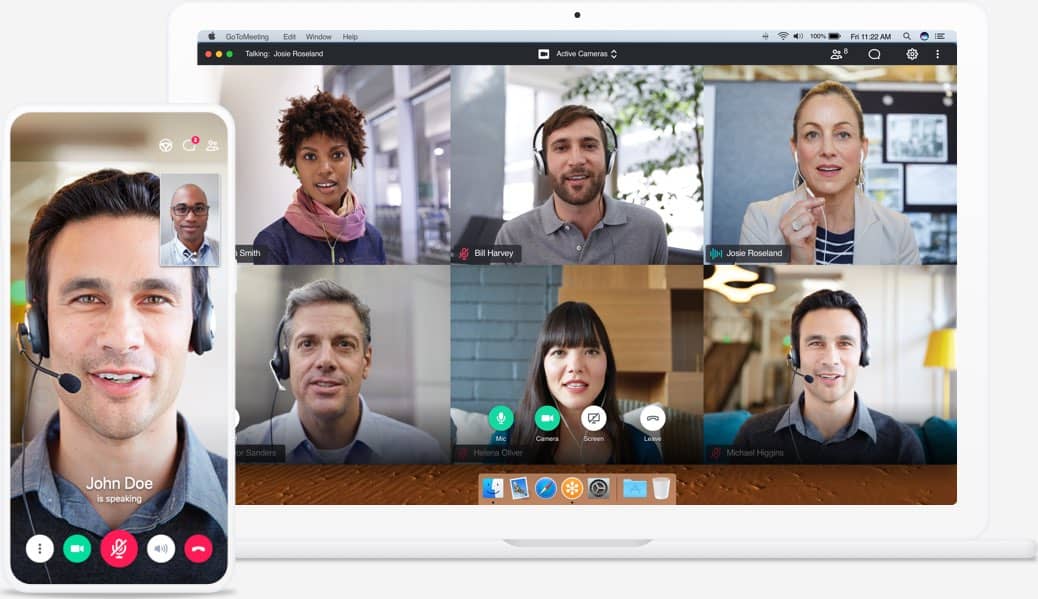 While Zoom has dominated the conversation around video conferencing, Microsoft Teams offers the same functionality with many added benefits. Teams allows you to chat, call, video conference, and collaborate – all within one tool. Teams can also be used as a substitute for your phone systems while employees telecommute.
The video conferencing tool in Teams allows you to chat with up to 10,000 people at once. And unlike the free Zoom subscription, call time is unlimited. In addition to video conferencing, Microsoft Teams lets you host audio calls with people inside or outside of your organization, and host live events.
To increase collaboration within departments, Microsoft Teams also allows you to set up smaller "teams." For example, you can create a team for the finance department or all parties working on a specific project. Once a team is created, team members can easily share documents and apps. They can also create video conferencing and audio calls to include all members.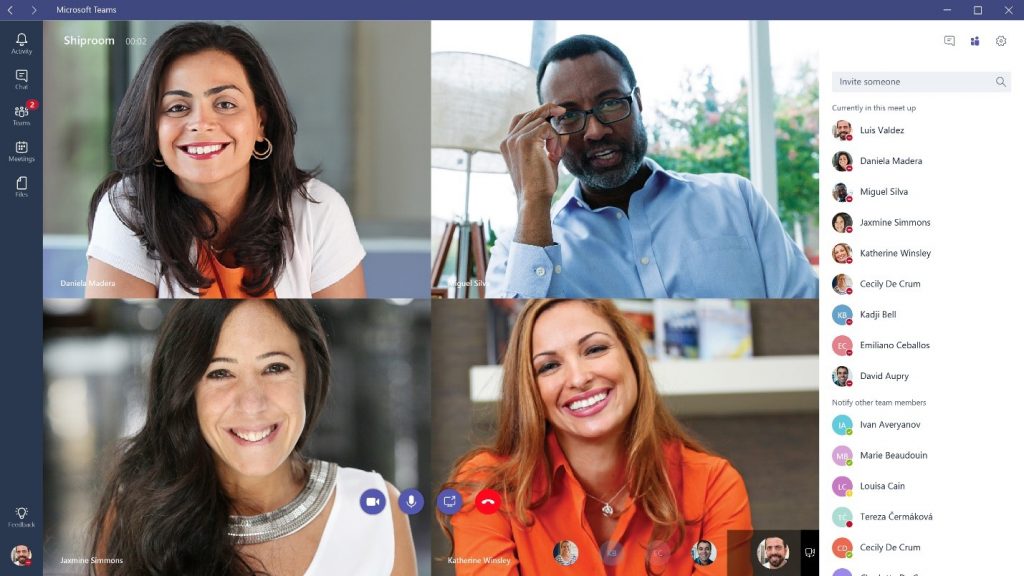 Let us help you find the best video conferencing solution for your business. It's easy to just put together a call and get face-to-face, making sure customers get their questions and issues addressed. Video, personalizes things: They get to know you; you get to know them and you can do business anytime, anywhere. Overall, that drives better communication, creates trust and builds stronger relationships.
For a free consultation