Research suggests as many as 98% of people would like the option to work remotely for the rest of their careers, and many bosses already expect remote working to extend will into 2021 and probably beyond. People have realized the benefits of working remotely and the work/life balance that comes with it.  Yet the new-found affection for remote working is only one side of the story. Current home-working situation is far from perfect. Remote-working strategies were thrown together in days for the most part and even six months into the new normal these strategies remain a work in progress.
Poor Broadband connectivity is an issue for some employees who purchased cheap wireless bandwidth for home use rather than higher quality bandwidth for video calls and large data files. Poor video quality, no budgets and no ability to access files remotely continue to be challenges for IT pros. IT is also getting complaints of slow network performance because employees are no longer behind company paid high speed data connections. If flex time and remote workers is here to stay how can companies adapt to solve these problems?  The good news is the technology is already here, companies just haven't investing the in the right tools.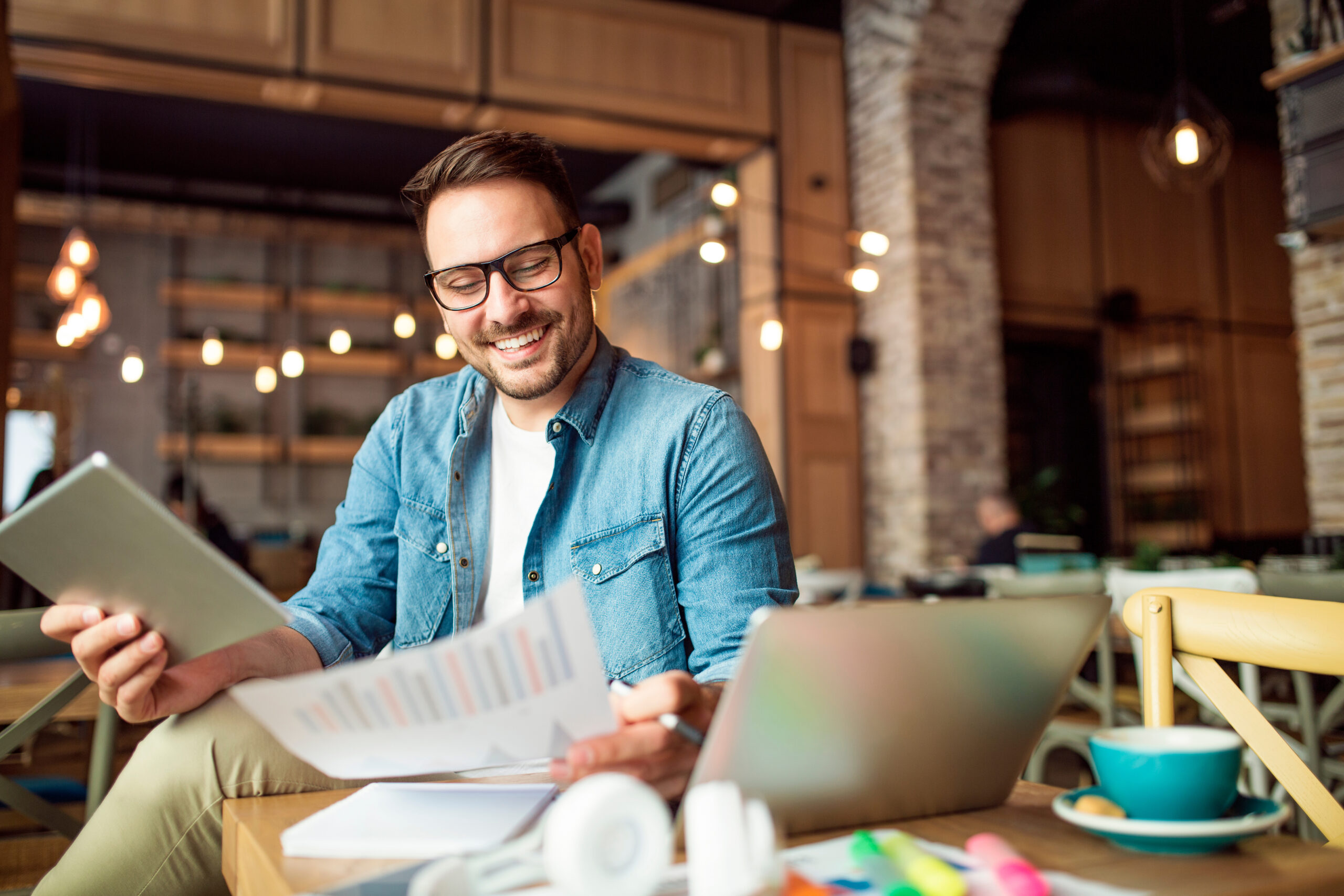 Here is what your company needs to do to prepare for a more permanent remote work strategy:
Invest in VoIP software and IT tools that allow work from home to be more productive and a better experience for employees. Many VoIP solutions already have built in web conferencing that comes with each phone user. No need to try to contract for a separate Zoom license when its already integrated into your VoIP seats.
Migrate to Microsoft 365 so employees have cloud storage and the ability to collaborate easily. When you work with your files in OneDrive, you've got a foundation to share, edit together, and collaborate. No more emailing attachments, no more juggling multiple versions, and no longer restricted to your office computer. Microsoft 365 tools are ideal for managing multiple employees on and offline, around the world.
Done properly working from home creates better productivity. According to one study, remote employees work 1.4 more days per month than their office-based counterparts, resulting in more than three additional weeks of work per year. Investing in the right tools can payoff and many times upgrading to newer technology can actual save you money. In the case of migrating to VoIP we often move clients to new equipment with added functionality for the same as they were already paying for their existing antiquated solution. SD WAN can be an inexpensive way to deploy a remote connection with high security managed in the cloud by IT staff but using employee's home broadband connection for connectivity.
Logistics – There is an opportunity to fashion a hybrid virtual model that best fits your company, and let it give birth to a new shared culture for all your employees that provides stability, social cohesion, identity, and belonging, whether your employees are working remotely, on premises, or in some combination of both. Less Logistics issues become a benefit of a remote workforce. Impromptu meetings are much easier as the business owner knows he's most likely going to find his management team at home and can jump on a quick video conference where in the office people can be hard to locate. More remote employees mean less need for brick and mortar spaces reducing overhead. Logistics should be part of your strategy for remote employees, make sure to consider all of its advantages.
Cloud – Many companies have already virtualized servers and have files in a data center. Consider now deploying remote desktops where the PC lives in the cloud and can be accessed from any device anywhere. Keeping data secure and accessible.
This is a small list of considerations to prepare for permanent work from home strategy but hopefully it gets your mind going on what's possible and the benefits of creating a hybrid strategy could be. In most cases you will find added functionality with new communications solutions, more flexibility with cloud based PC, Servers, phones and video collaboration software.